What we do
We work with a range of clients to deliver streamlined maintenance, delivering compliant planned maintenance and a responsive reactive maintenance service 24/7.

Our experienced team underpin our service quality to deliver better building services for commercial and domestic projects. Customer care is at the forefront of our service, helping to deliver your vision.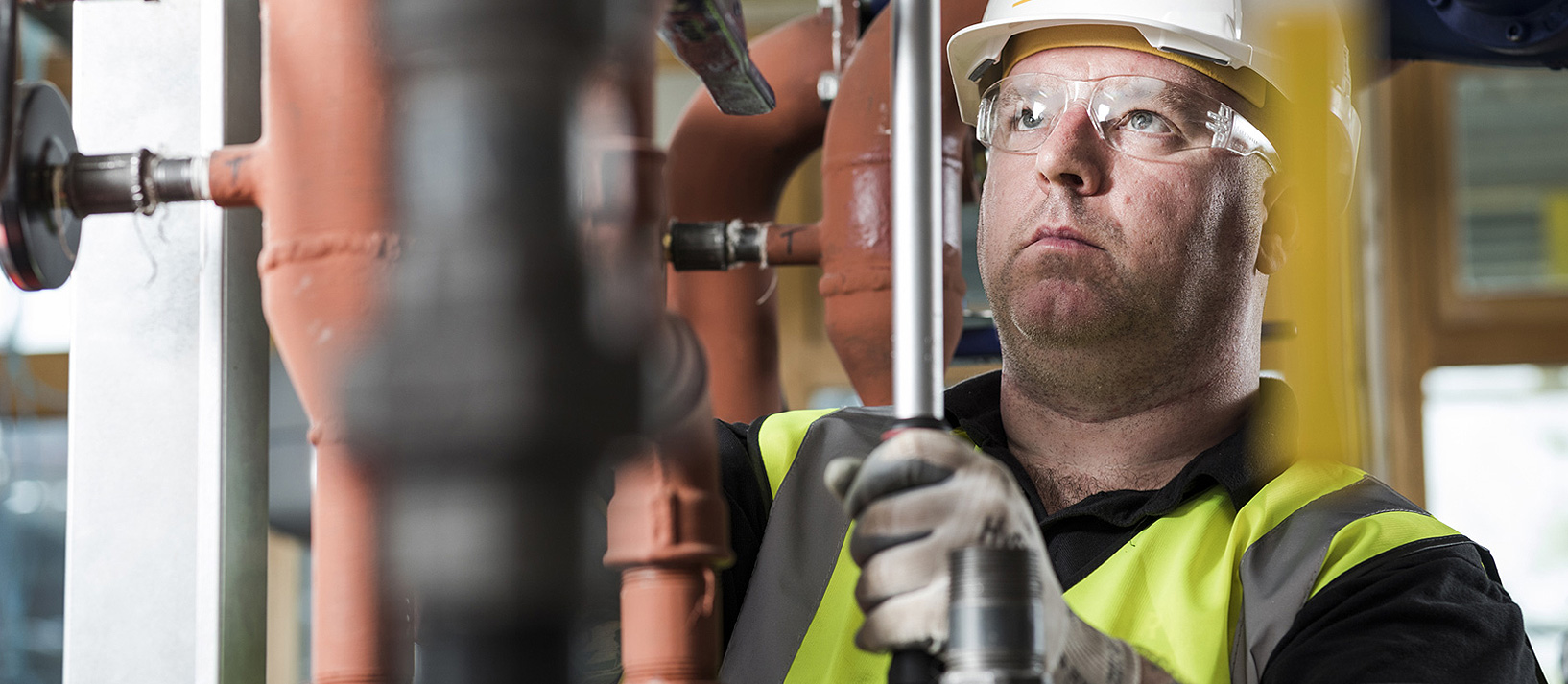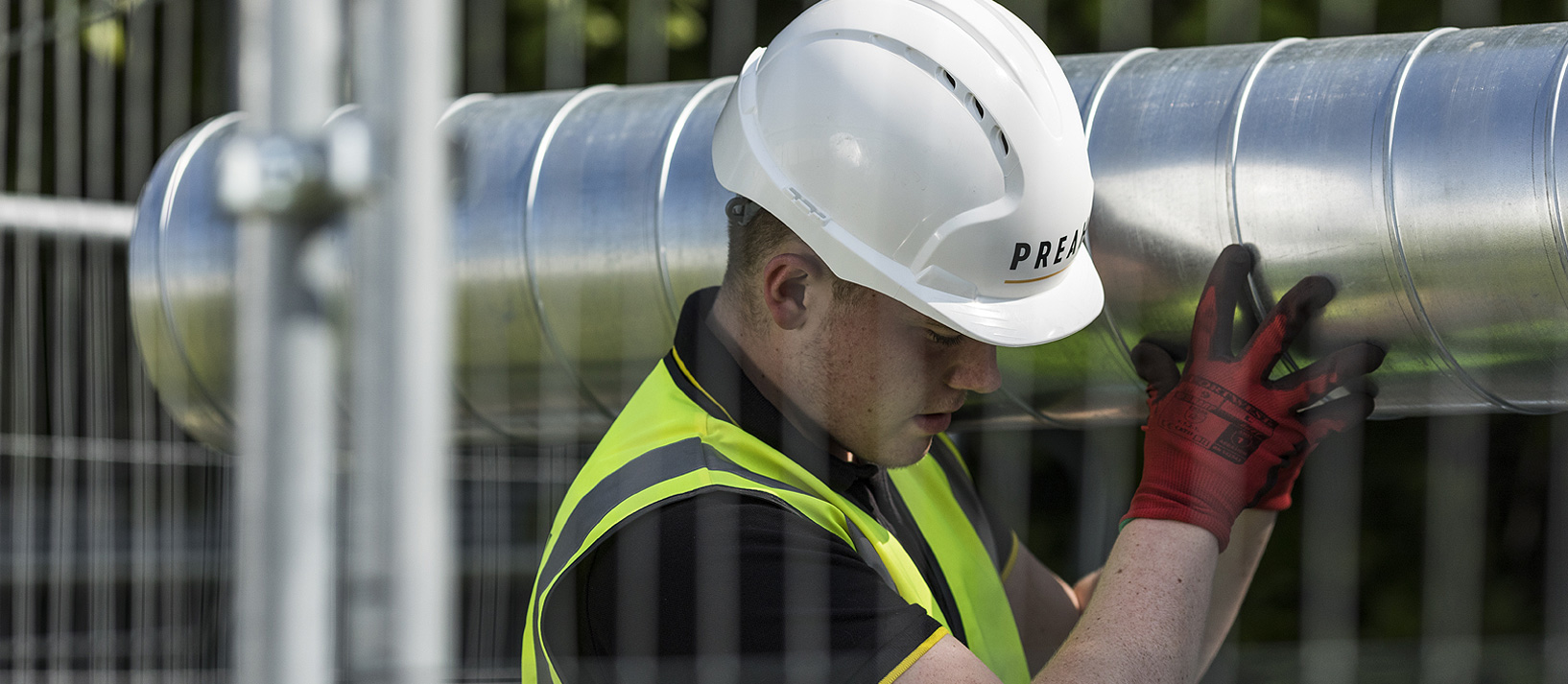 About Preah
Our team have over 20 years' experience, which is why we are trusted by contractors and direct clients to deliver mechanical and electrical projects time and again. We put the client first. We deliver what we say we will, on time and at the right price.
This is building services, done better.