about preah
PREAH has always put the customer first whilst focusing on providing real quality of work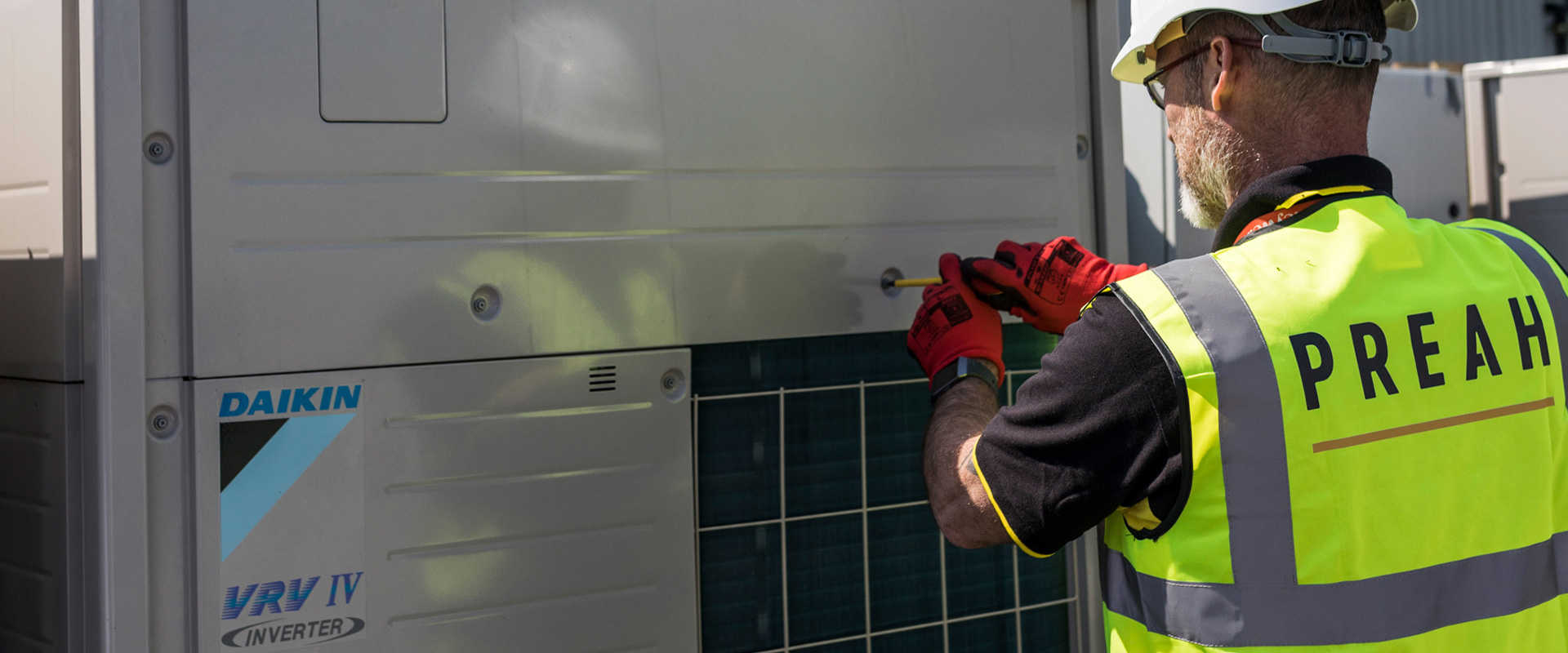 Our Vision
PREAH is committed to its vision to become the contractor of choice to our clients using our knowledge and expertise to provideBetter Building Services.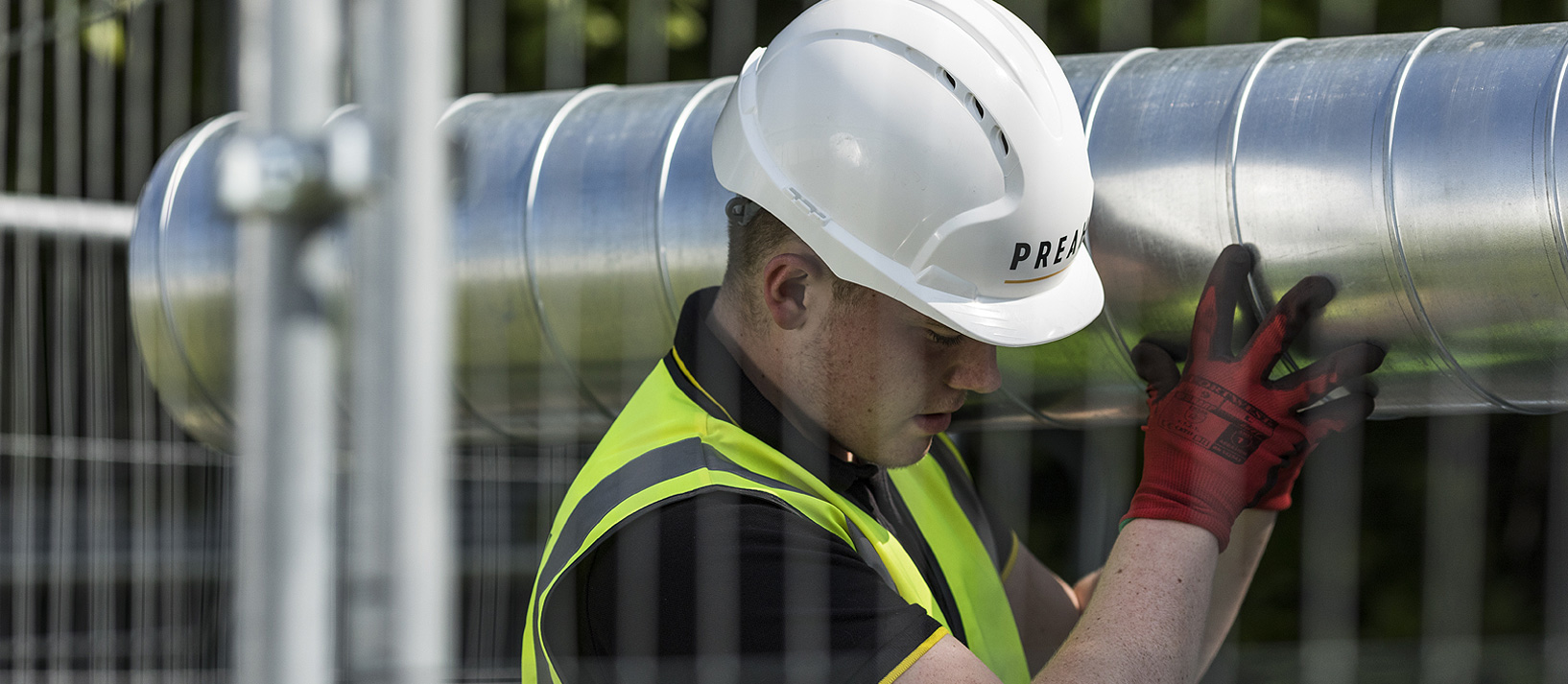 Our Mission
To achieve this vision, we aim to:
Continue to provide better building services to our clients
Grow the business sensibly, sustainably and ethically
Foster a culture which inspires our people to be better and become a

company people want to join.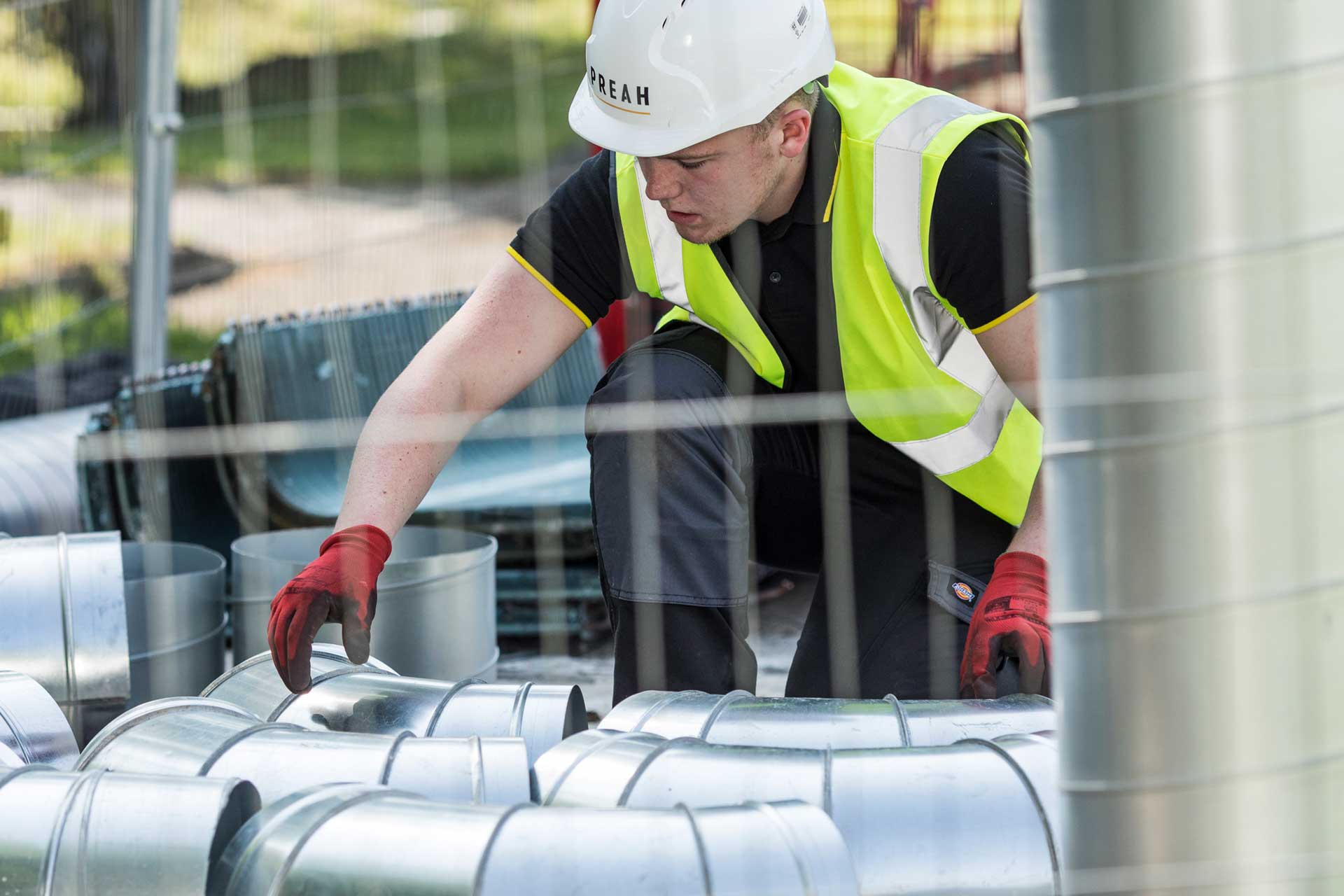 Our Values
All of our decisions and actions will be with our core company values at the forefront of our minds. Every person who joins the PREAH team will honour and represent these values:
People
Our first priority always is to look after the health, safety and wellbeing of our people and ensure everything we do is with the highest standards of safety.
Respect
We focus on creating and promoting a respectful and proactive culture in which our people can develop and advance. Respect for our work, respect for our clients and respect for each other.
Excellence
Always striving for excellence, we continuously seek out opportunities to learn and improve and to operate more efficiently for our clients and our people. We understand our customers' needs and go above and beyond to meet and exceed their expectations.
Accountability
We take ownership of our work. We do what we say we will, when we say and how we say it.
Honesty
Always communicating directly with candor, we demand an environment of honesty and integrity for both our people and our clients. We aim to build long-term relationships using these values as our foundations.