PREAH are poised to deliver the mechanical and plumbing installations for new 24 bed trauma ward.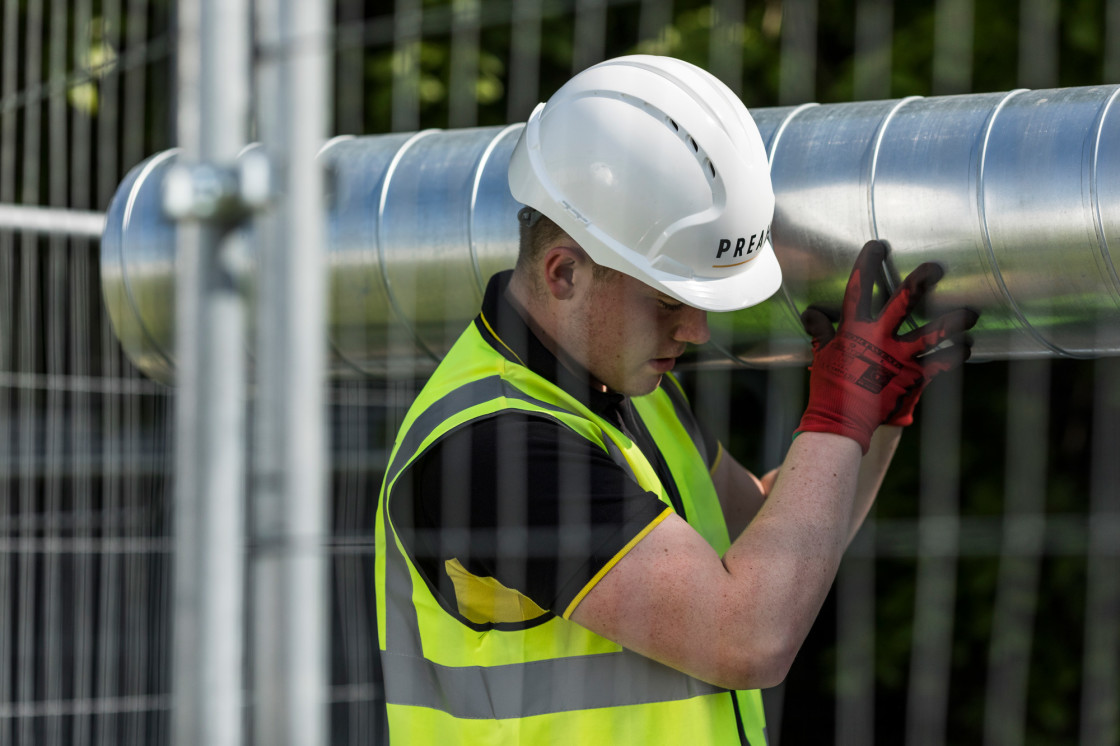 PREAH are delighted to have been appointed by Redpath Construction to deliver the mechanical and plumbing installations for the creation of a 24 bed trauma ward at the University Hospital Wishaw.
This project will commence imminently whilst following all Scottish Government COVID-19 guidance.
Our works will comprise altering existing & installing new above ground drainage, domestic, medical gases, low temperature hot water, chilled water, ventilation and BMS control installations.
Gerry Savage, Managing Director of PREAH, said:
"During these strange and unprecedented times as a result of the COVID-19 pandemic, it is with a sense of great pride that I can say that the team at PREAH have remained focused and determined to ensure that we continue to service our clients in a safe and professional manner.
"In doing so, PREAH has successfully secured a project that is making a real difference right now. To be trusted and selected to deliver a project of this nature by Redpath Construction and the wider project team is testament to our business and the staff it employs.
"I have every confidence that we will deliver this project to a high standard, with great care and attention to the safety of all involved and adherence to government social distancing guidelines."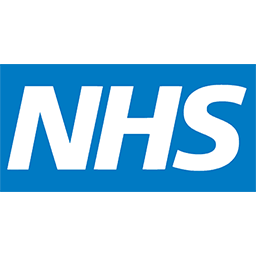 4th May 2020