about preah
A fully accredited team of experts committed to excellence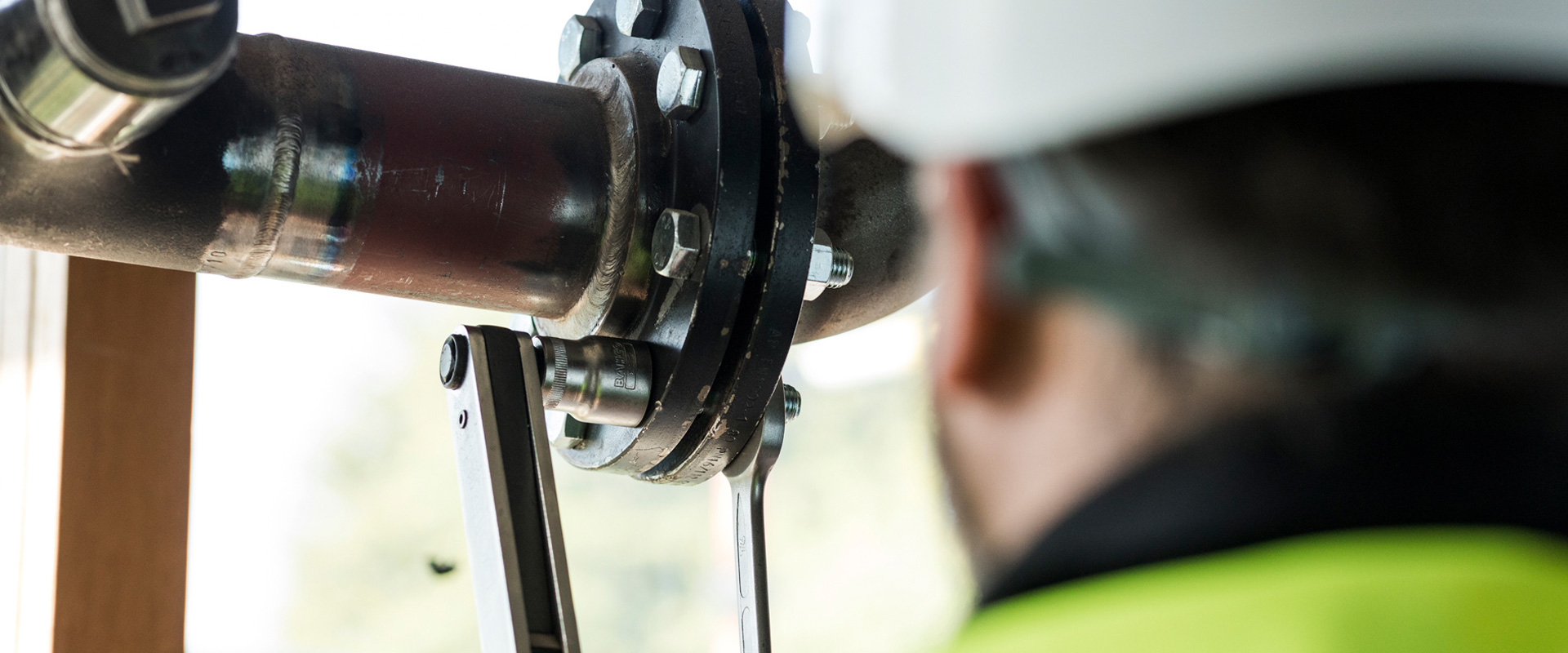 We are an experienced and diverse team committed to delivering excellence at all levels.
Gerry Savage
Managing Director
With a background in mechanical engineering, Gerry founded PREAH in 2014. His experience of working across a range of complex construction and combination of project management, people management and operational knowledge drives his ambition to deliver better building services. He is responsible for the strategic growth and direction of PREAH. Inspiring our people to be better.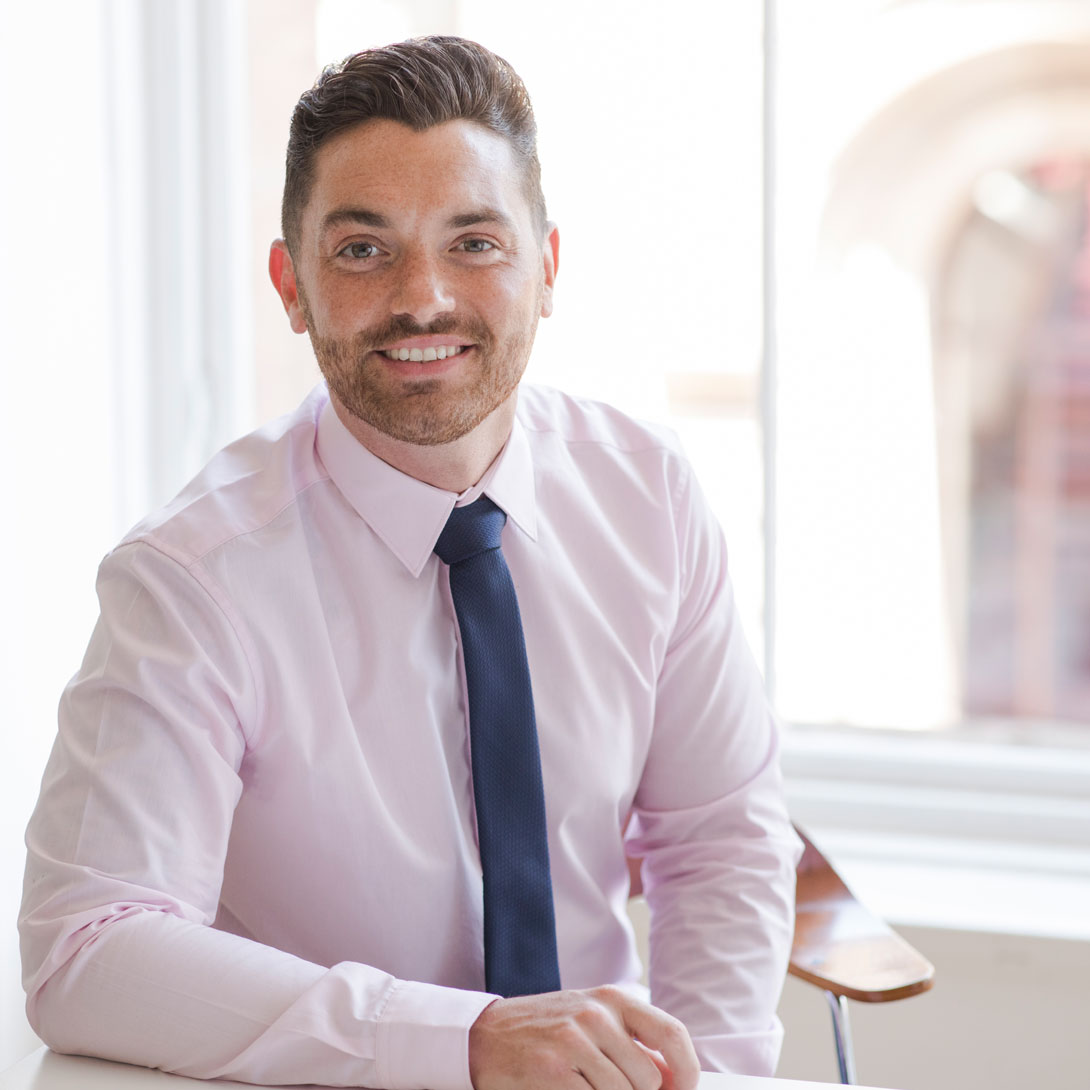 Neil Hutchinson
Director
Neil brings his commercial and business development knowledge of mechanical and electrical contracting to PREAH. He leads the estimating, commercial and procurement functions within PREAH and is responsible for building relationships with new and existing clients. He ensures our supply chain partners deliver on quality, performance and value.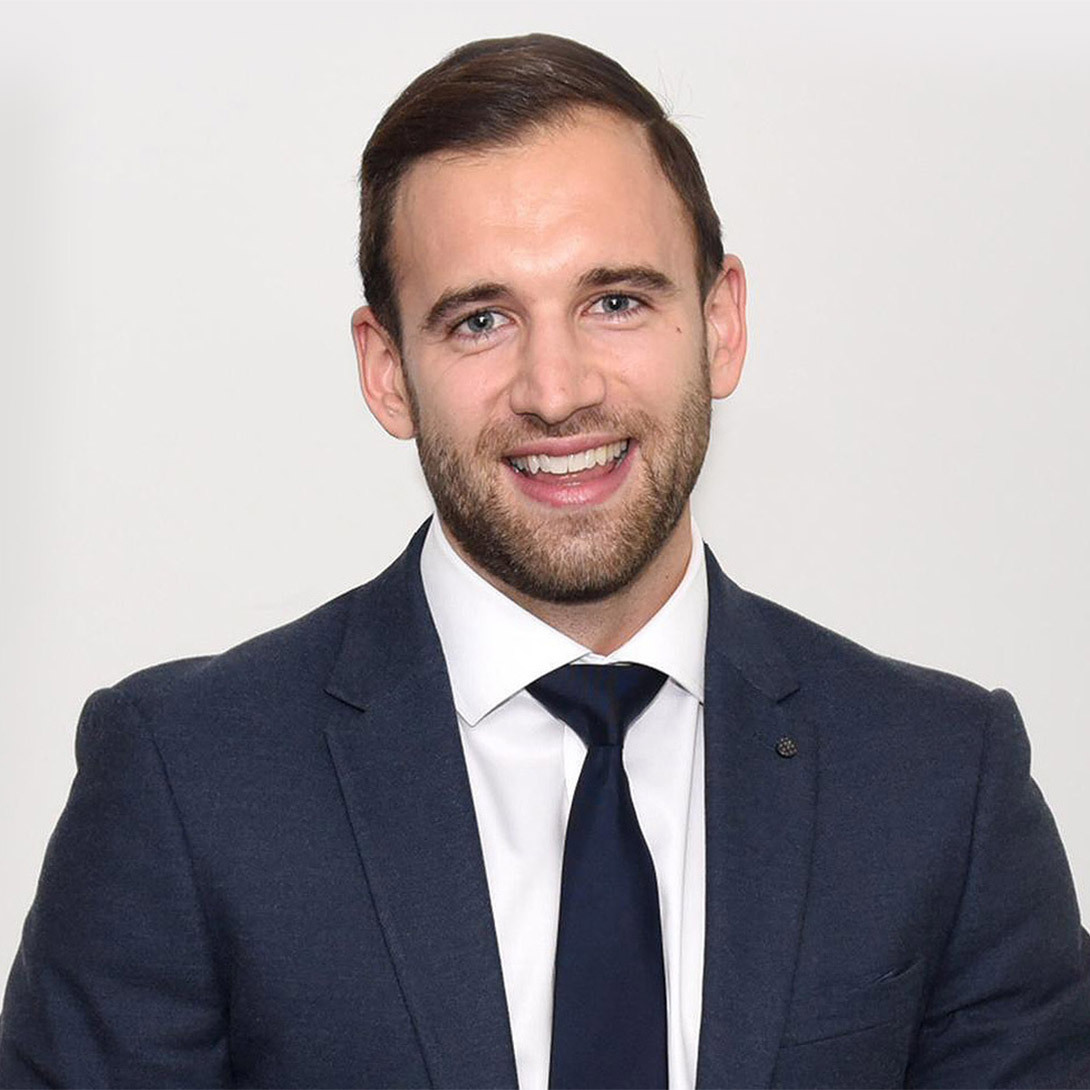 Craig Brown
Operations Director
Craig is a well accomplished and respected leader within the Building Services Industry, with overall responsibility for delivering high quality projects and providing effective solutions across a number of multi-disciplined contracts and sectors. With a design and M&E contracting background he compliments PREAH's drive to continue to provide better building services to our clients.