Honeywell Aerospace develop and manufacture innovative technologies for more efficient motor vehicles and aeroplanes, all around the world.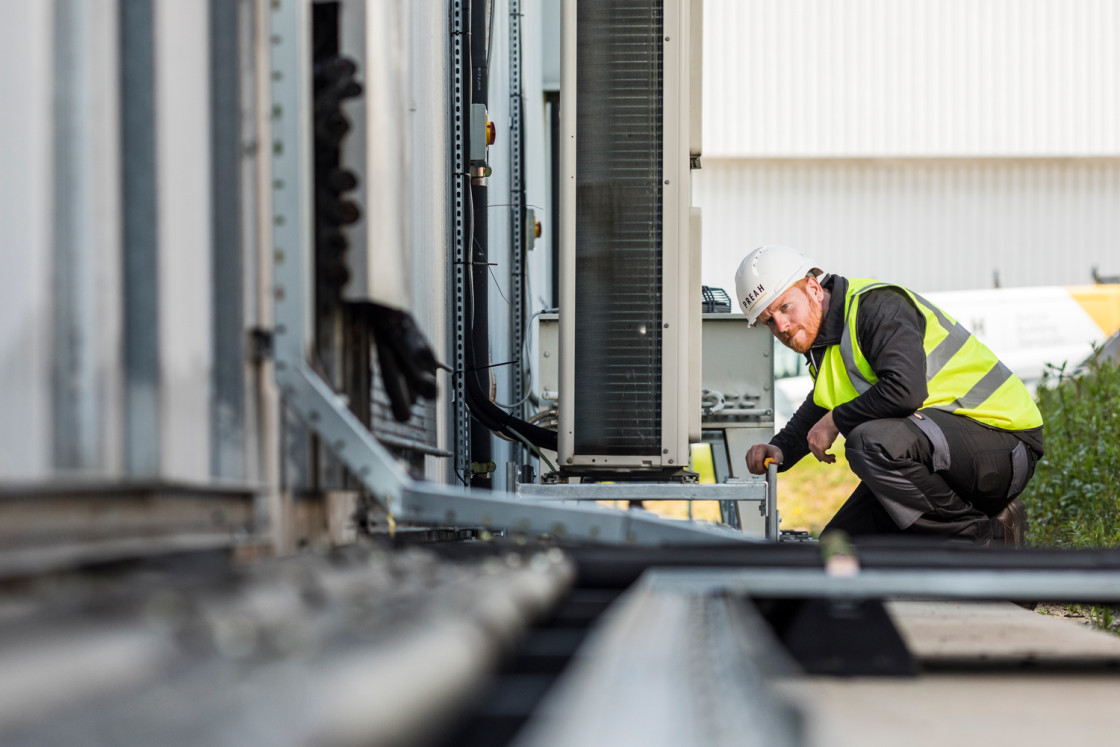 Client: Honeywell Aerospace
Location: Newbridge, Edinburgh
Sector: Industrial & Manufacturing
Project value: £450,000
Contract period: 12 months
The project
Installation of new Daikin VRV heating & cooling systems throughout the Newbridge office, in Edinburgh. This was an existing building erected in the 1960's.
Service provision
Full mechanical design services c/w drawings and specification
Suspended ceiling replacement
Installation of Daikin VRV systems
Groundworks
Associated electrical installation
HVAC commissioning & client handover

Our expertise
PREAH were involved from the initial conception of the project through to completion and handover. We provided fully designed drawings based on heat loss calculations of the fabric of the building. And all the systems were custom designed to suit the client's needs – both in terms of functional suitability and programming of the works.
The challenges
Working in an operational commercial office always provides challenges. We had to carefully programme the works to ensure minimal disruption to staff. To do so, we split the project into five phases – and then delivered ahead of schedule.
The office building itself was nearly 60 years old, which meant we had to complete additional supporting works – including suspended ceiling replacement and groundworks.
PREAH worked closely with us to ensure deliverable programmes and possible cost savings through smarter working. In addition, PREAH's site labour were a real credit to the company. Professional and hard working at all times.
I look forward to working with PREAH in the future.
Honeywell Aerospace